ONLINE LEARNING AND REAL-WORLD APPLICATION
AIM's Online Master in Business Administration (Online MBA) program is designed to help students who want to pursue a graduate business degree while still actively engaged in their full-time jobs and are dedicated to allotting time to be with their loved ones. The Online MBA curriculum grants students the same core courses as our flagship International MBA, all within the four corners of their screen. It seeks to help students become sharp, forward-thinking professionals who become eminent and influential business leaders while balancing time for other priorities. The program also helps establish future-proof careers since its graduates develop valuable soft and hard skills required in highly-technical careers.
The fully online program runs on a synchronous method, allowing interaction and dynamic discussions among students for an immersive learning experience. Program coursework spans 18 months, and culminates in a capstone project that the students would have to research, write, and defend. Classes are held online via Zoom every Tuesday and Thursday from 7:30 PM to 9:30 PM, and every Saturday from 9:30 AM to 1:00 PM and 2:00 PM to 5:30 PM with occasional Wednesday evening classes*. Online MBA's adaptive approach to learning combined with our dynamic program transforms students into action-oriented managers who are ready to lead their organizations to new heights.
*Class schedule is subject to change
24 Jul 2023
For Foreign Applicants
24 Jul 2023
For Filipino Applicants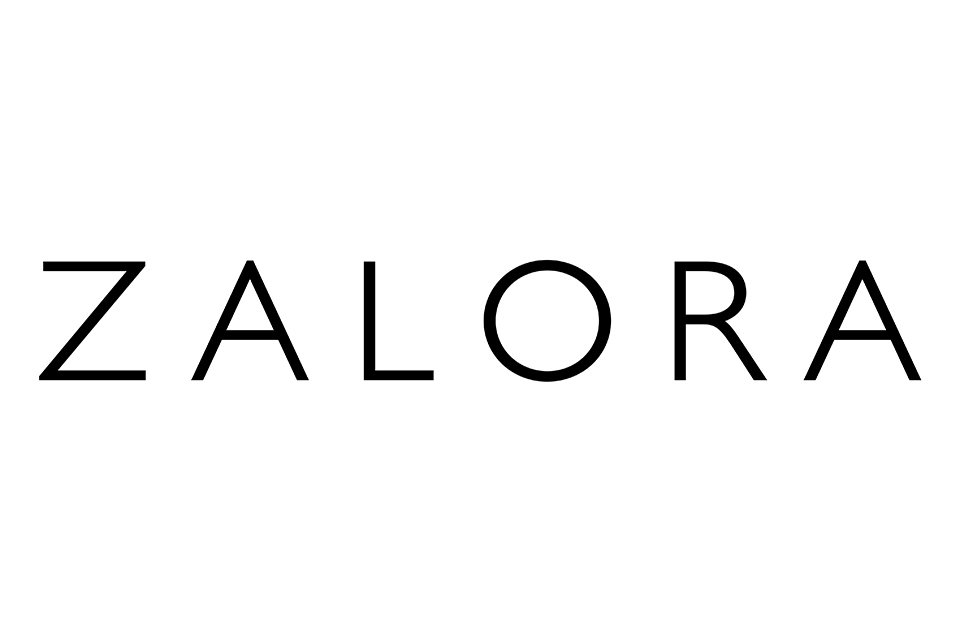 "We have partnered with AIM since 2016 and have attended several engagement activities hosted in their campus. We were impressed with the pr...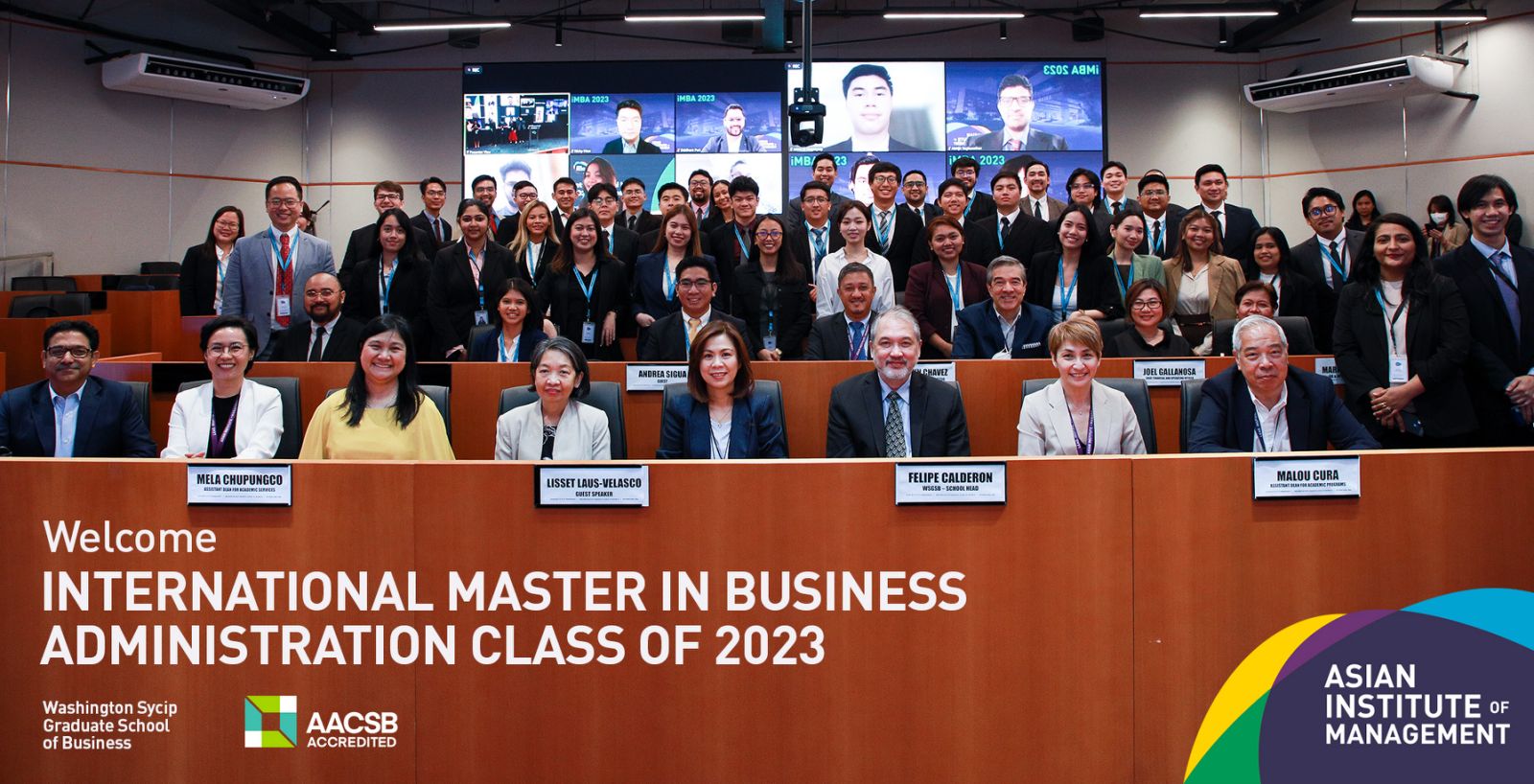 January 25, 2023
The Asian Institute of Management welcomed its 2023 cohort of aspiring business leaders and future enterprise owners during its co...