ONLINE MASTER IN BUSINESS ADMINISTRATION
---
The Online Master in Business Administration (Online MBA) program is designed to help students who want to pursue a graduate business degree while still actively engaged in their full-time jobs and are dedicated to allotting time to be with their loved ones. The Online MBA curriculum grants students the same core courses as our flagship International MBA, all within the four corners of their screen. The pioneering teaching standards and learning processes will remain the same but will be strengthened with innovative approach while integrating the relevant synchronous and asynchronous teaching-and-learning approaches to enhance the knowledge, sharpen the skills and transform the mindsets of the students.
The fully online program runs on a synchronous method, allowing interaction and dynamic discussions among students for an immersive learning experience. Program coursework spans 18 months, and culminates in a capstone project that the students would have to research, write, and defend. Classes are held online via Zoom every Tuesday and Thursday from 7:30 PM to 9:00 PM, and every Saturday from 9:00 AM to 5:30 PM with occasional Wednesday evening classes*. Online MBA's adaptive approach to learning combined with our dynamic program transforms students into action-oriented managers who are ready to lead their organizations to new heights.
The Online MBA program is structured to enable students to undergo cycles of transformative development and growth, highlighted by:
An intensive 18-month, 6-term program structure where students complete preparatory, core course and capstone units.
An innovative online approach to teaching and learning allows graduate students to start and finish their graduate program anywhere in the world, without the need to sacrifice their current professional responsibilities. Online learning can still be engaging and effective using digital tools that they can access anywhere, anytime.
An integrative curriculum that ties together the fundamentals of management into an understanding of the complex systems of a company, an industry, and the economy.
*Class schedule is subject to change
Our student body is comprised of a diverse group of leaders, movers, and shakers from all over Asia, offering perspectives from various cultures, career experiences, and industries.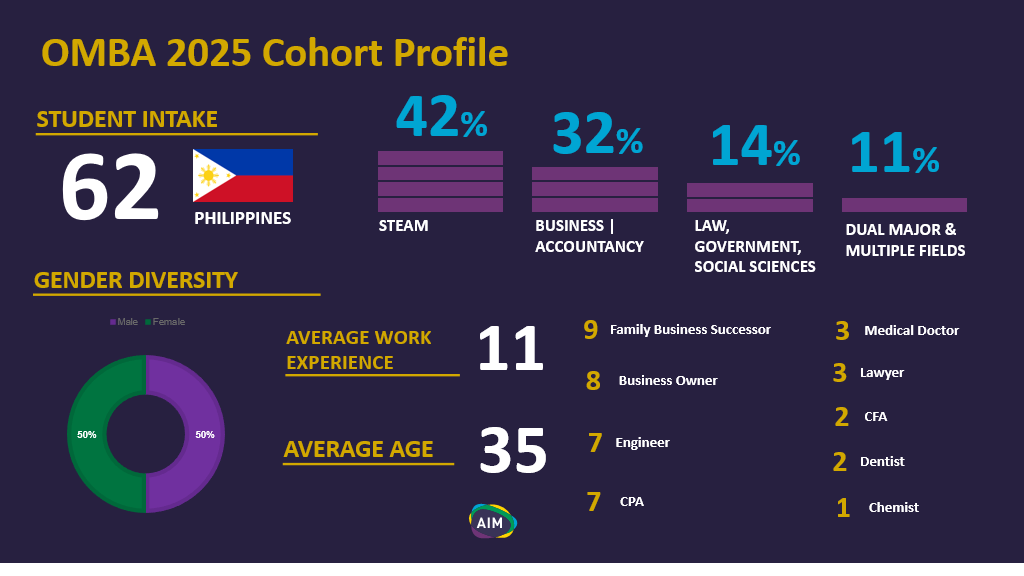 21 May 2024
1st Round Deadline For Foreign Citizen Applicants
21 May 2024
1st Round Deadline For Filipino Applicants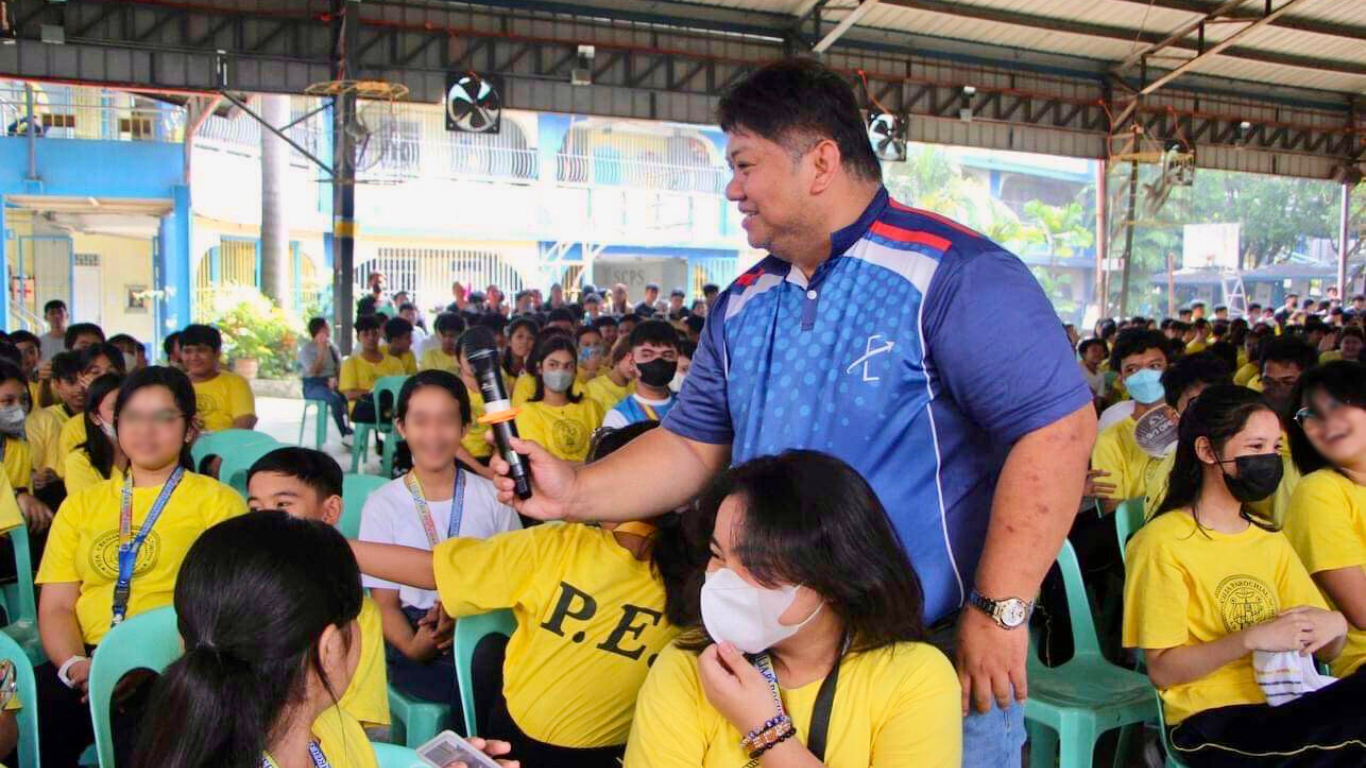 September 30, 2023
By: Gay, Laurice, Mario, Salvador, and Sharon - MCS 2024 Students  It's a tale of ambition, dedication, and a passion for c...