MSc FINANCIAL TECHNOLOGY (FINTECH)
---
The MSc Financial Technology (FinTech) is a part-time, hybrid program that aims to develop in-depth knowledge of business models and technologies shaping the global financial sector. Students will go through an intensive 24-month, 8-term program structure where they complete 6 core courses, 2 elective courses of their choice, and present a dissertation. Several learning goals are set as students gather combined expertise in finance, computing, risk, and behavioral science.
The program will be jointly delivered by the Asian Institute of Management (AIM) and Manchester Metropolitan University (Manchester Met), giving students a bigger advantage to #MoveForwardWithFintech. Manchester Met is a triple-accredited institution in the UK (EQUIS, AACSB, AMBA). Manchester Met is also the leading university provider for degree apprenticeships*.
Upon completion, students will receive a dual award from AIM and Manchester Met that reflect one field of specialization and certify that graduates have fulfilled the stringent requirements of both higher education institutions with skills and competencies at par with international standards.
The intake for the pioneer cohort of MSc Financial Technology (FinTech) program is in January 2024, with hybrid synchronous classes conducted Mondays, Wednesdays, and Saturdays.
*2019, 2020, 2021 and 2022 (RateMyApprenticeship 2022), Ofsted Outstanding 2022
Knowledge and Critical Understanding
Analyze the range of management and leadership tools and techniques available to senior leaders and how these can be applied in practice to resolve issues, determine long-term plans, and structure organizational activities.
Strategically assess current developments in financial technologies and the implications for organizational activity.
Strategically assess the theory and practice of innovation and digital disruption within financial services.
Apply critical thinking utilizing a research-based approach to advance knowledge and understanding of FinTech and its applications.
Skills and Attributes
Apply critical thinking to practical and theoretical problems.
Be effective communicators using a range of media.
Demonstrate an awareness of ethical, corporate social responsibility, and sustainability issues appropriate to the level of study and discipline.
Demonstrate professional and commercial/corporate awareness.
STUDY AND ASSESSMENT BREAKDOWN
---
10 credits equates to 100 hours of study, which is a combination of lectures, seminars and practical sessions, and independent study. A masters qualification typically comprises of 180 credits, a PGDip 120 credits, a PGCert 60 credits and an MFA 300 credits. The exact composition of your study time and assessments for the course will vary according to your option choices and style of learning, but it could be:
Study
20% hybrid lectures, seminars or similar; 0% placement; 80% independent study
Assessment
Full-time 100% coursework; 0% practical; 0% examination
27 Sep 2023
For Foreign Citizen Applicants
27 Sep 2023
For Filipino Applicants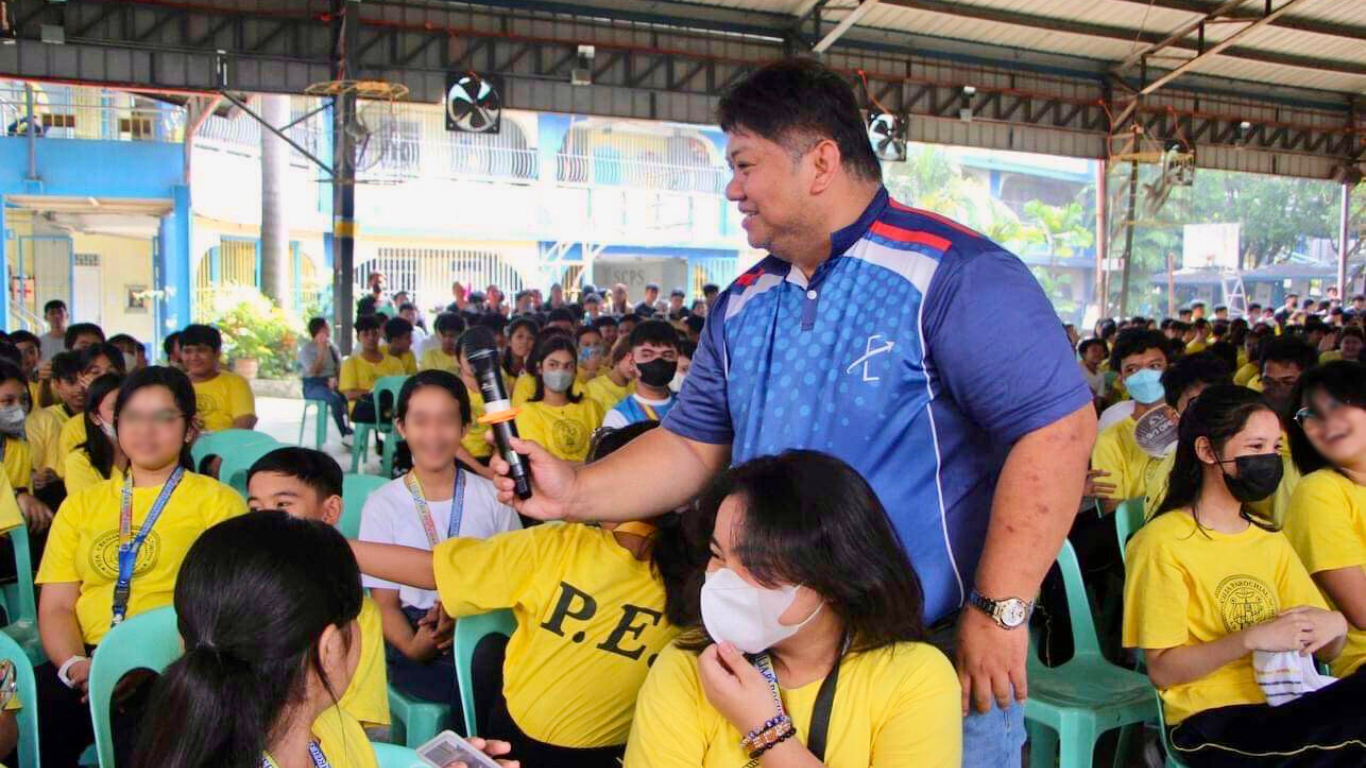 September 30, 2023
By: Gay, Laurice, Mario, Salvador, and Sharon - MCS 2024 Students  It's a tale of ambition, dedication, and a passion for c...