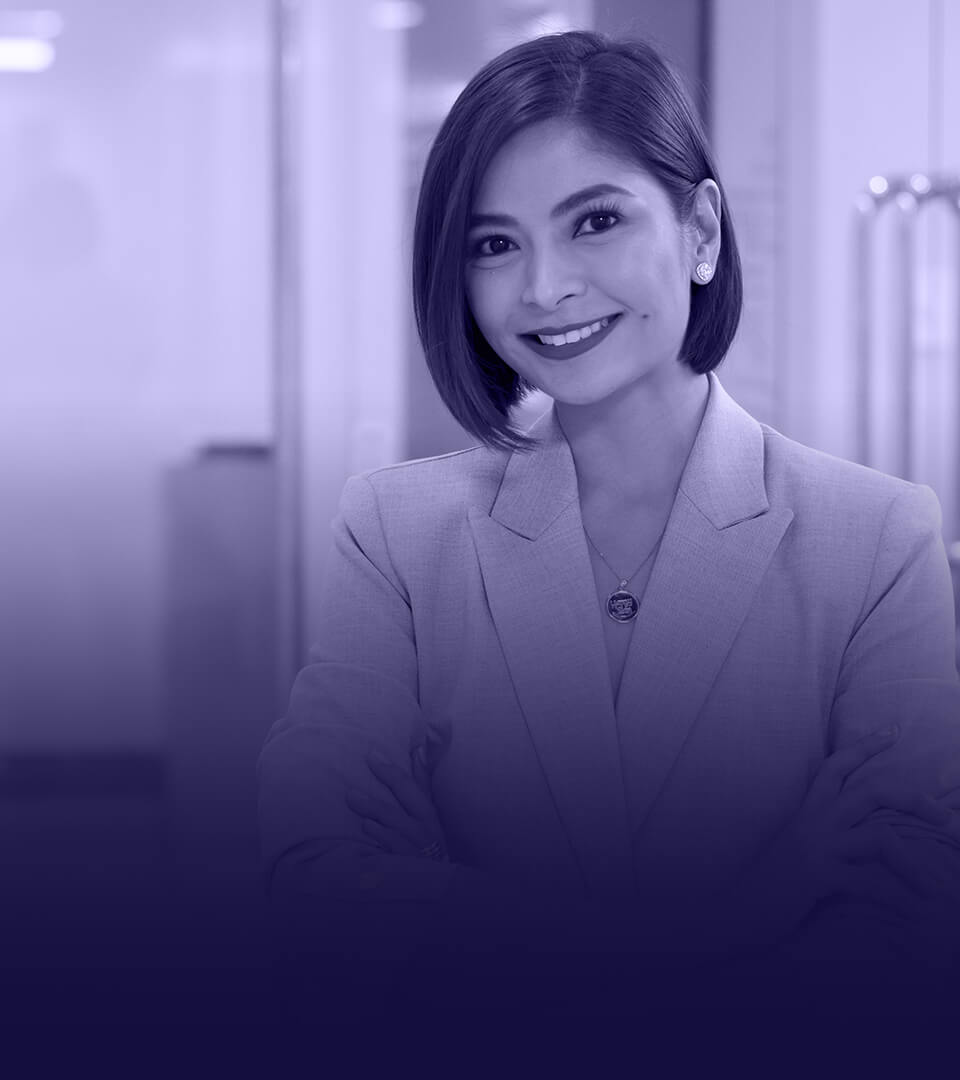 Executive MBA
The Executive Master in Business
Administration (EMBA) is an 18-month, 
part-time degree program that lets
executives balance their careers while
pursuing higher education.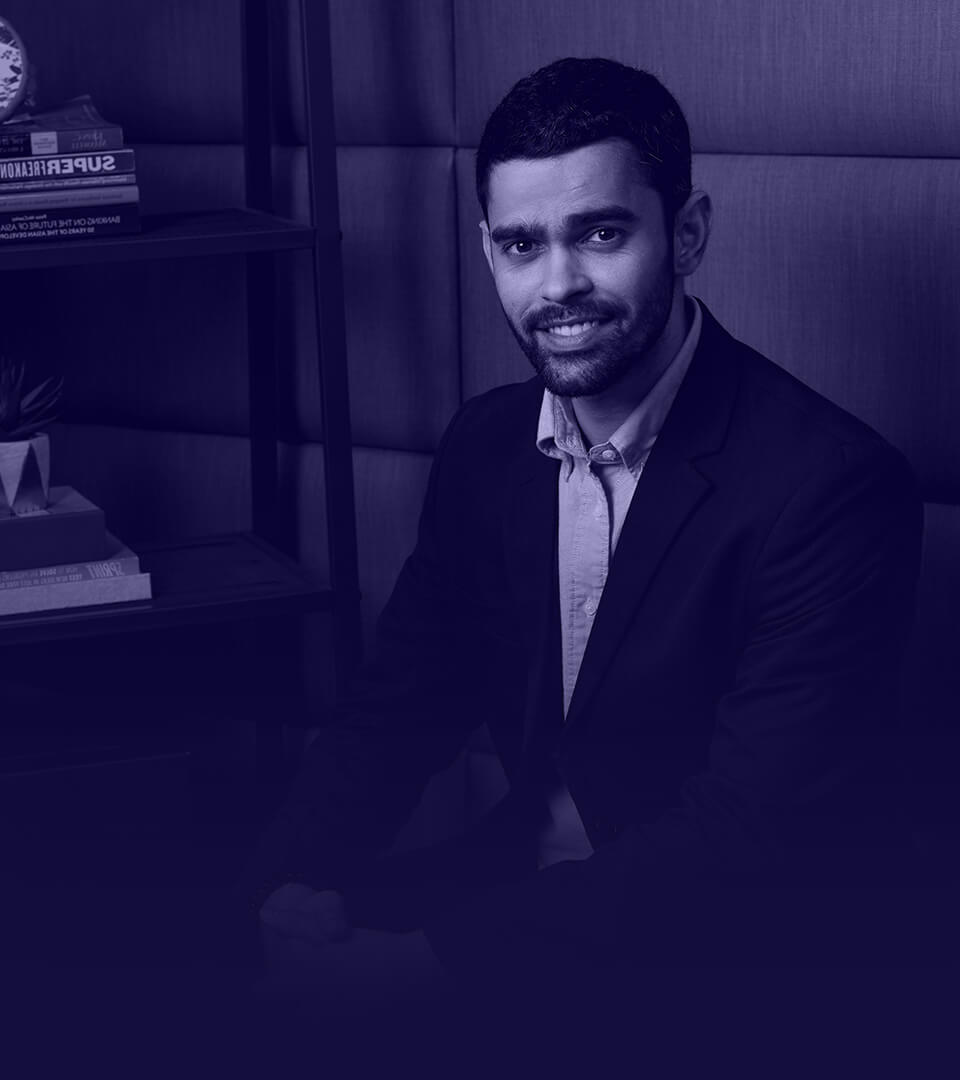 MBA
The Master in Business Administration (MBA)
is AIM's flagship program. It is a 12-month, 
full-time degree program that develops the
next wave of business managers and leaders.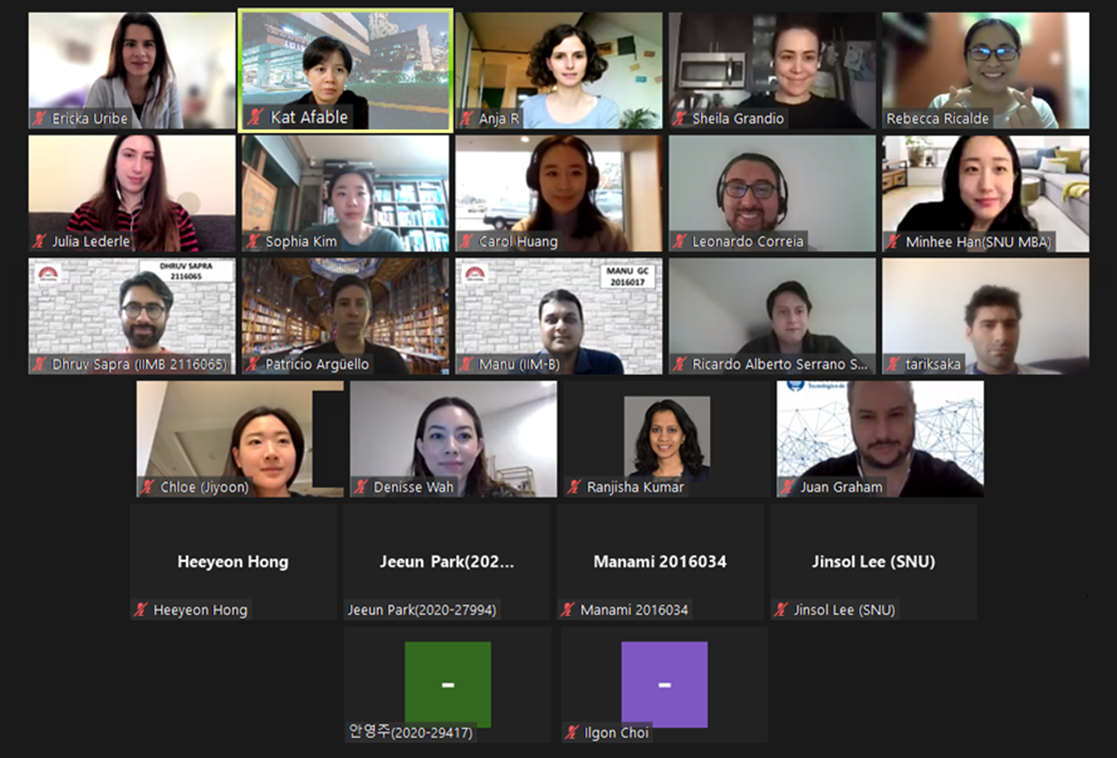 December 3, 2021
The Washington SyCip Graduate School of Business (WSGSB) together with our course lead faculty, Prof. Rebecca R. Ricalde, has rece...
EMBA and MBA Testimonials