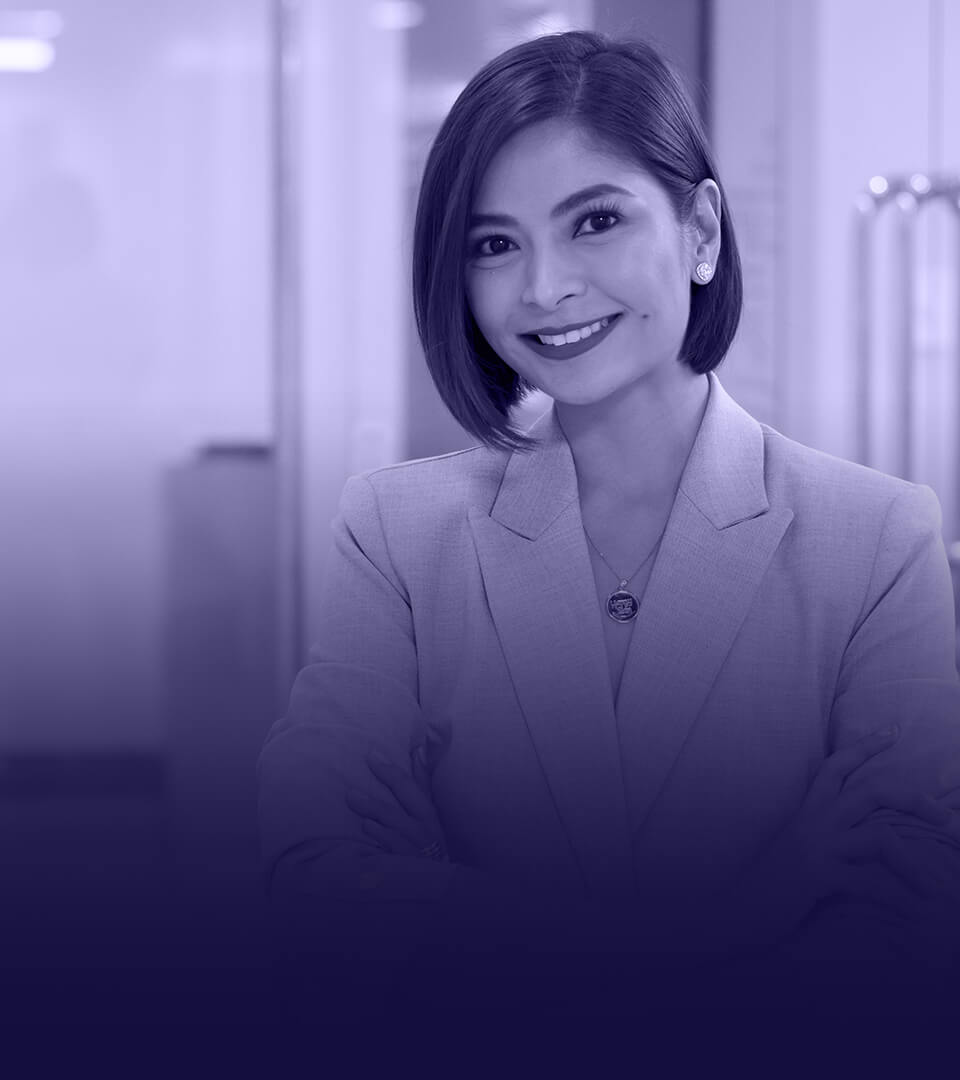 Executive MBA
The Executive Master in Business
Administration (EMBA) is an 18-month, 
part-time degree program that lets
executives balance their careers while
pursuing higher education.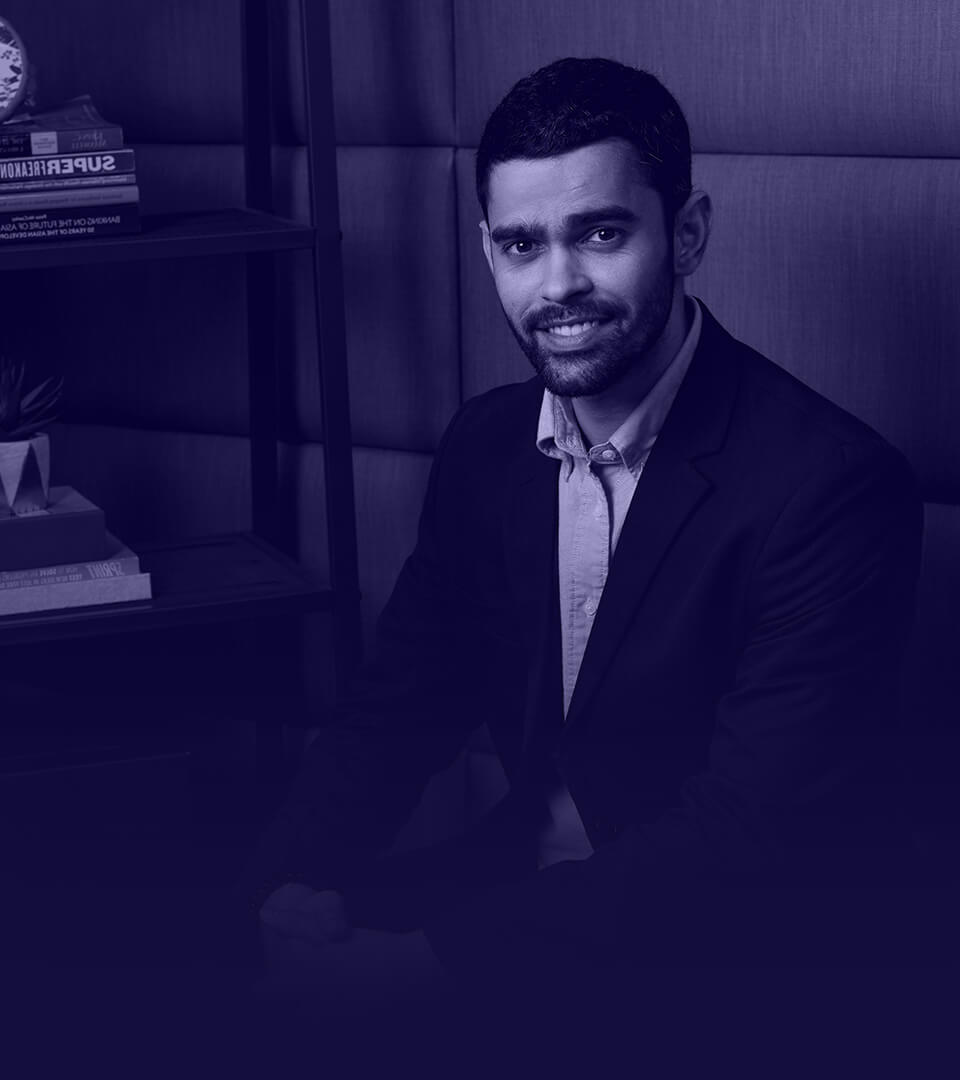 MBA
The Master in Business Administration (MBA)
is AIM's flagship program. It is a 12-month, 
full-time degree program that develops the
next wave of business managers and leaders.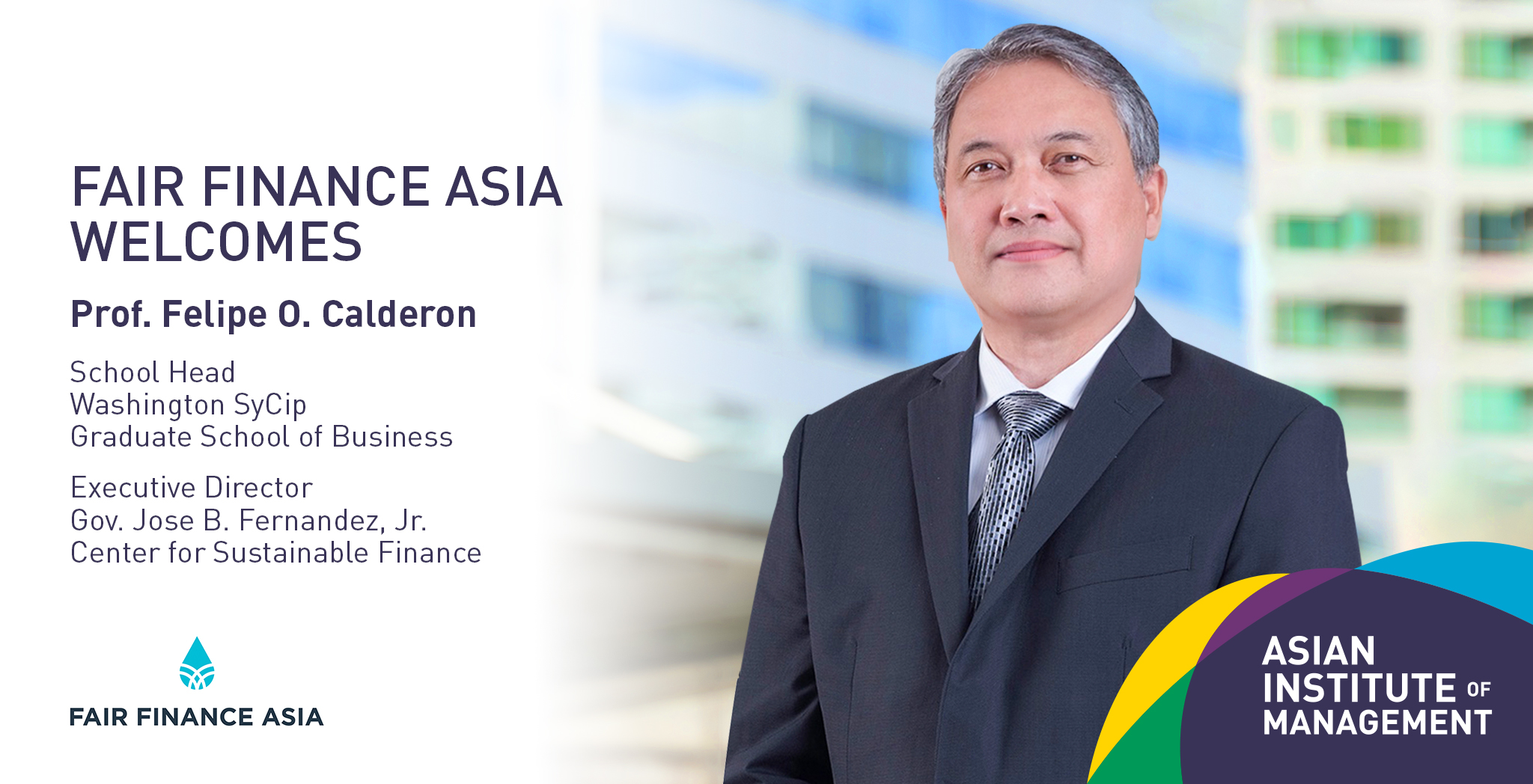 April 19, 2021
Fair Finance Asia (FFA) launches its Advisory Committee and welcomes Prof. Felipe O. Calderon, CPA, CMA, PhD, Head of AIM Washingt...
EMBA and MBA Testimonials