By: 

Gay, Laurice, Mario, 

Salvador, 

and Sharon - MCS 2024 Students

 



It's a tale of ambition, dedication, and a passion for cybersecurity that defines the Master in Cybersecurity (MCS) Class of 2024. As students in this dynamic program, we are thrilled to share our journey of empowerment and nation-building through cybersecurity awareness initiatives. 
Our vision is simple and profound: to make our digital world safer, starting with our schools, particularly focusing on primary and secondary educational institutions.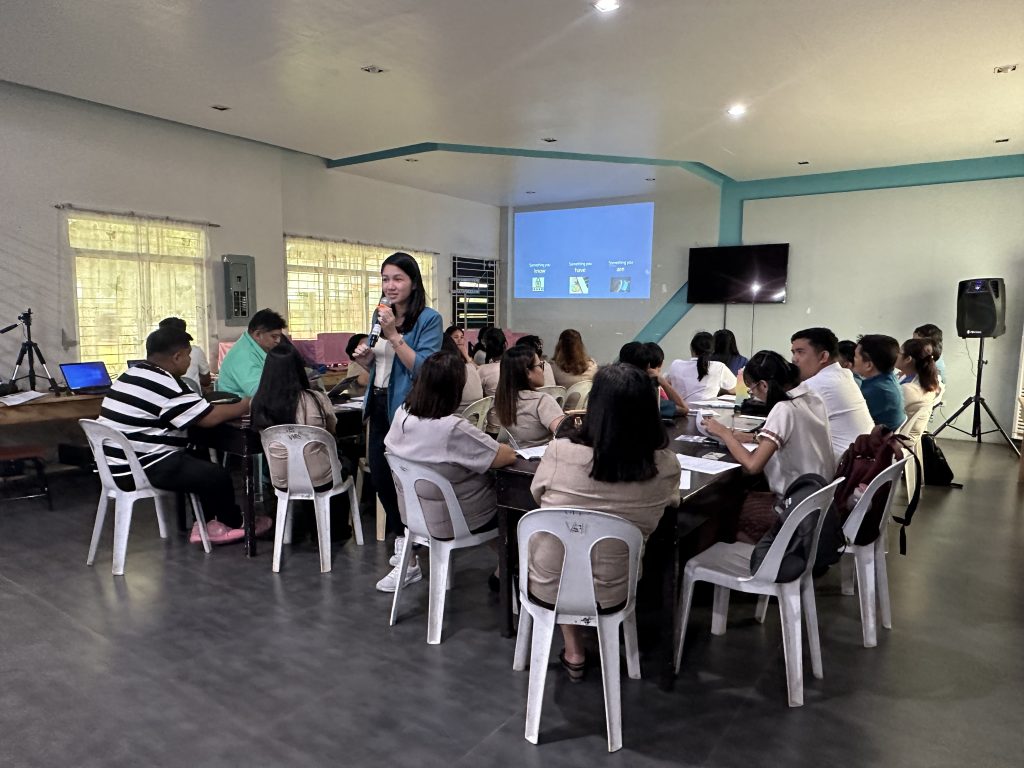 Our journey began with a series of cybersecurity awareness training sessions, reaching both public and private schools nationwide. We focus on engaging all stakeholders, from students and parents to school administrators, faculty, and non-teaching staff. The collective goal is to ensure that our schools become resilient against ever-evolving cyber threats. 
Our training sessions cover a wide array of crucial topics. Students learn about the significance of strong passwords, safe online practices, and the perils of phishing. Parents discover how to protect their children's online experiences, while administrators and faculty acquire strategies to safeguard sensitive school data. Non-teaching and other school personnel are empowered to recognize and report suspicious activities, strengthening the school's overall cybersecurity posture.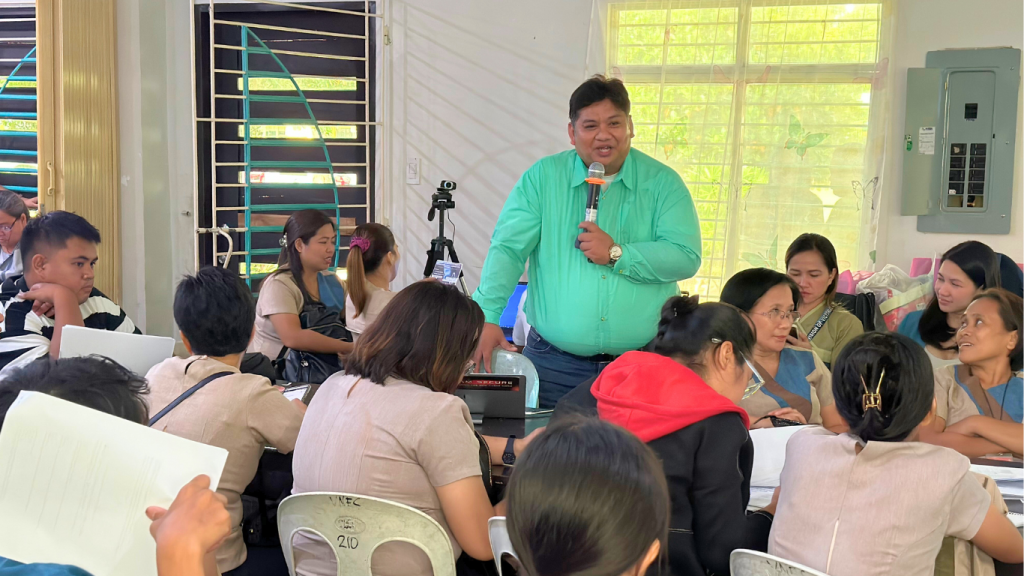 In the initial phase of our project, we extended our reach to the cities of Cadiz City, Victorias City, and San Mateo Rizal. We collaborated with institutions like Cadiz West II Elementary School, Dr. Vicente F. Gustilo Memorial National High School, Manuel J. Escalante Elementary School, Paniqui-on Elementary School, Sta. Cecilia Parochial School, and the Division of Victorias City. Their enthusiastic participation underscored the urgency and importance of enhancing cybersecurity awareness.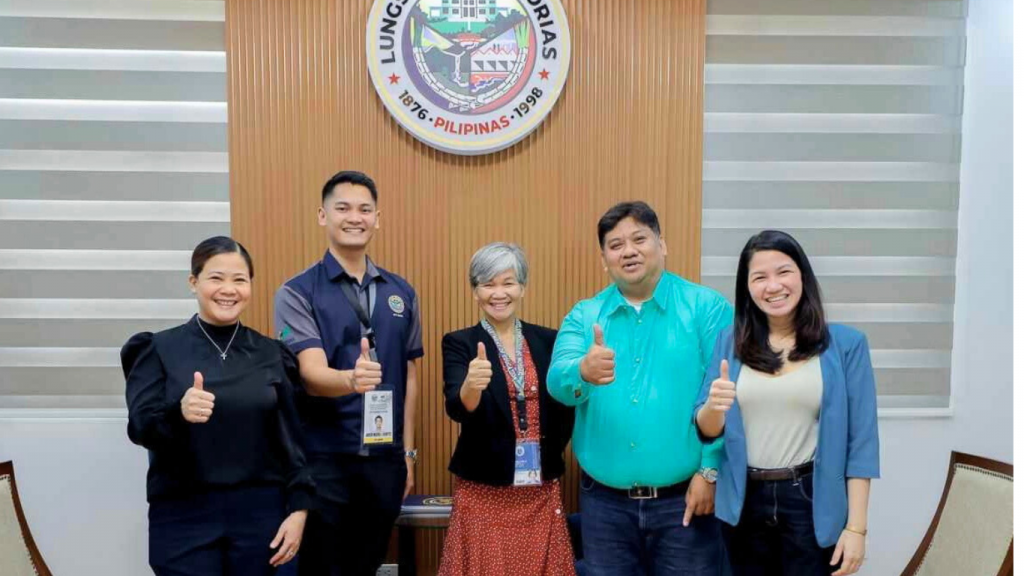 One of the most memorable moments of our journey was meeting the Mayor of Victorias City, who lauded our dedication to creating a safer digital environment. This recognition has paved the way for an exciting partnership with the city itself, where we will work hand in hand to fortify schools against social engineering, online scamming, and online fraud. 
We are grateful to our MCS Academic Program Director for his unwavering support. He not only endorsed our project but also generously donated Php20,000 to ensure that school stakeholders from remote areas would have a meal during the cybersecurity awareness program. This support has been invaluable in making our initiative a success. 
We align and support DepEd endeavors like Victorias City's SIDLAK Learning Teachnologies to catalyze the digital evolution of education. The world is witnessing a profound technological shift, and education must stride in tandem. With unwavering determination, MCS 2024 students embark on a mission to educate and equip educational institutions with the knowledge to safeguard their digital environments.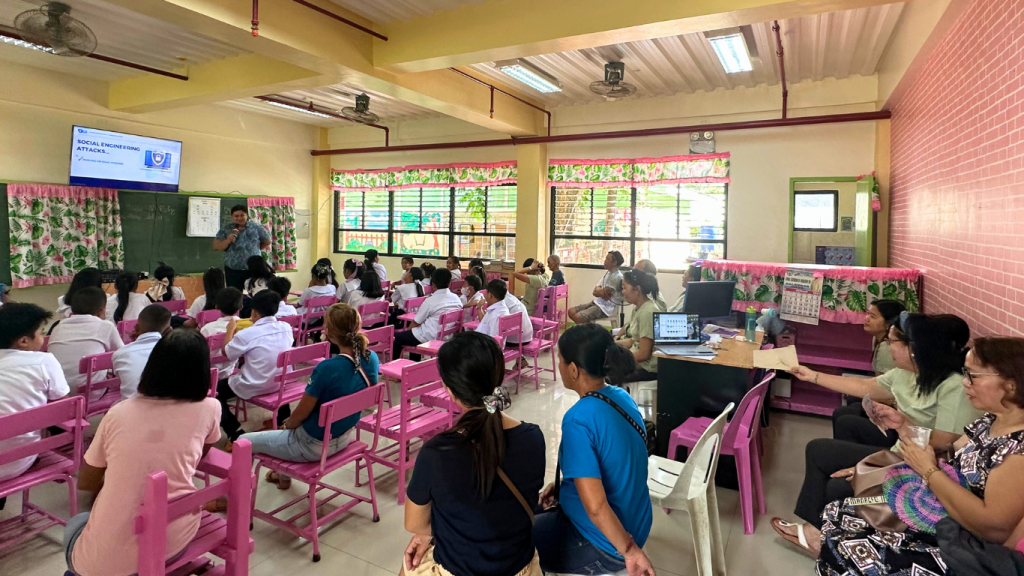 It's heartening to share that cities such as Baguio, Bulacan, and Davao have expressed keen interest in participating in our project. Stay tuned as our journey of empowerment and nation-building extends its reach to these new horizons. 
As we continue to forge ahead with our initiative, we're excited to announce that enrollment for the MCS 2025 program is now open. Classes are set to officially commence in October 2023. The MCS program offers an unparalleled opportunity to delve deeper into the world of cybersecurity and become a force for positive change in the digital landscape. 
For those eager to follow in our footsteps and make a difference in the field of cybersecurity, the MCS2025 program is the ideal platform. Join us on this transformative journey as we work towards a safer, more secure digital future!